Who we are
We're devoted to helping people, the community and business with the skills and training needed for a thriving South Australia.
We're part of the South Australian Government's Department for Education.
What we do
Skilled people are needed for the workforce of South Australia.

That's why we:
support people living in South Australia to access training, develop their skills and reach their career and job goals
strive to remove barriers across communities to access learning by making it easier to find training, access support along the way and provide information about what jobs are needed
collaborate with employers, training providers and industry for a future-focused and seamless training system that works for our community and economy
How we deliver this
We develop skilled people through quality vocational education and training (VET) by:
guiding you to build the skills that are most in demand
providing rich options for courses and training
showing you how to connect with training providers and employers, and
enabling support throughout your training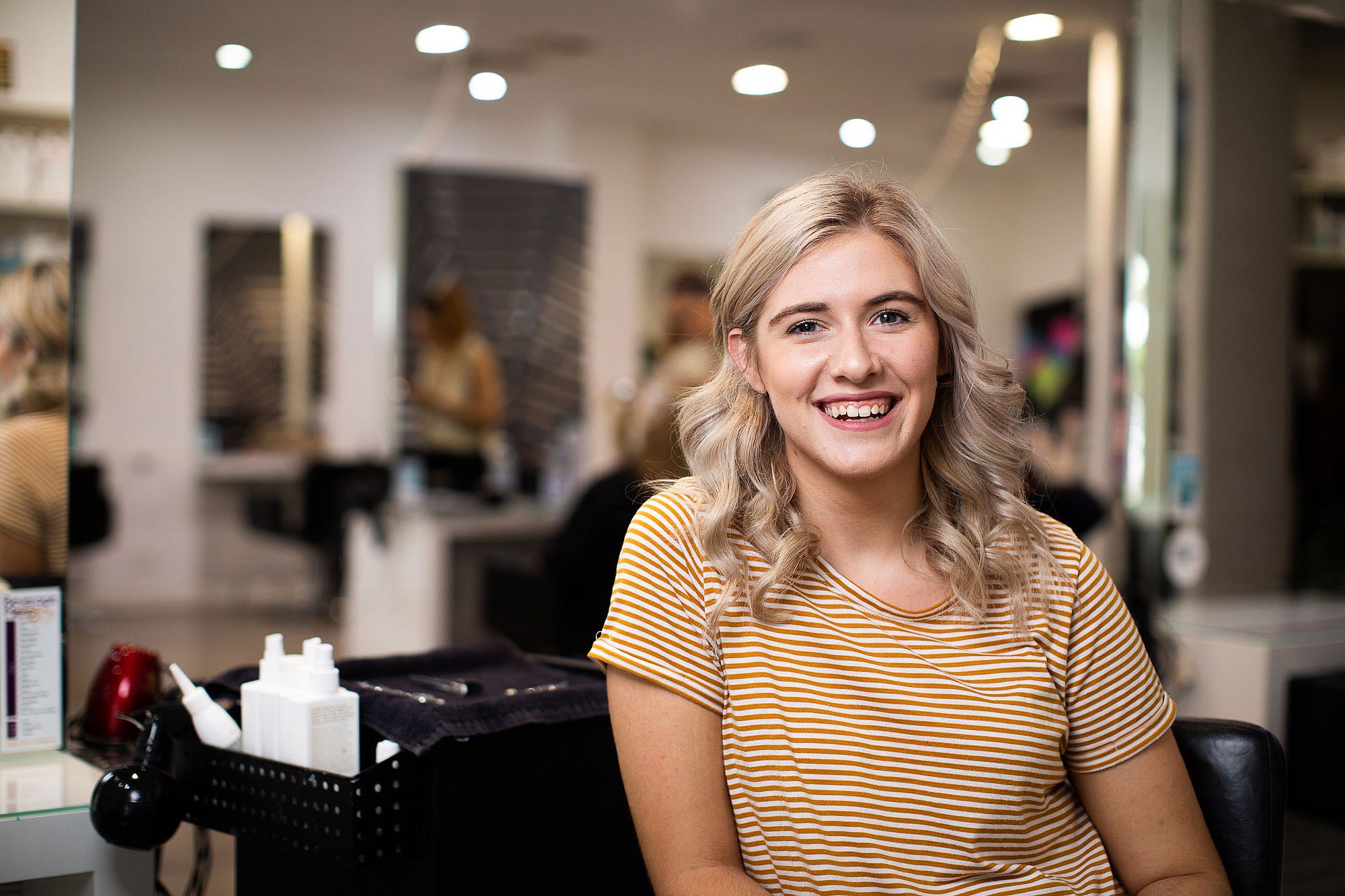 Preparing you for success
Over the next few years, more than half of the predicted top 50 high-growth careers will need skills that are in short-supply.
You can develop these kinds of skills with an apprenticeship, traineeship or VET qualification.
Research in South Australia shows that by the age of 25, VET graduates at the Certificate III to Advanced Diploma level are more likely to have a full-time job than higher education graduates.
Take some time to explore our website to connect with VET training that's going to build and strengthen your skills, connect you with jobs, bring your career goals within reach, and secure your future.
The right place at the right time
Over the next several years, Australian defence industry projects, including the building of fleets of submarines and frigates, are expected to create and sustain thousands of jobs here in South Australia.
Cyber security is another dynamic area set for growth, with an estimated 11,000 new jobs to be created over the next decade.
Care sectors including early childhood, disability and aged care need thousands of workers in rewarding careers now and into the future for people who want to help improve the mental or physical health and wellbeing of others.
Skills SA is here to support you with these opportunities because your future matters.