No matter where you are in your learning journey, complete support is available to help you succeed
About to study? Just started your training? Thinking about changing courses?
Moving into employment? Thinking about dropping out?
Support is available.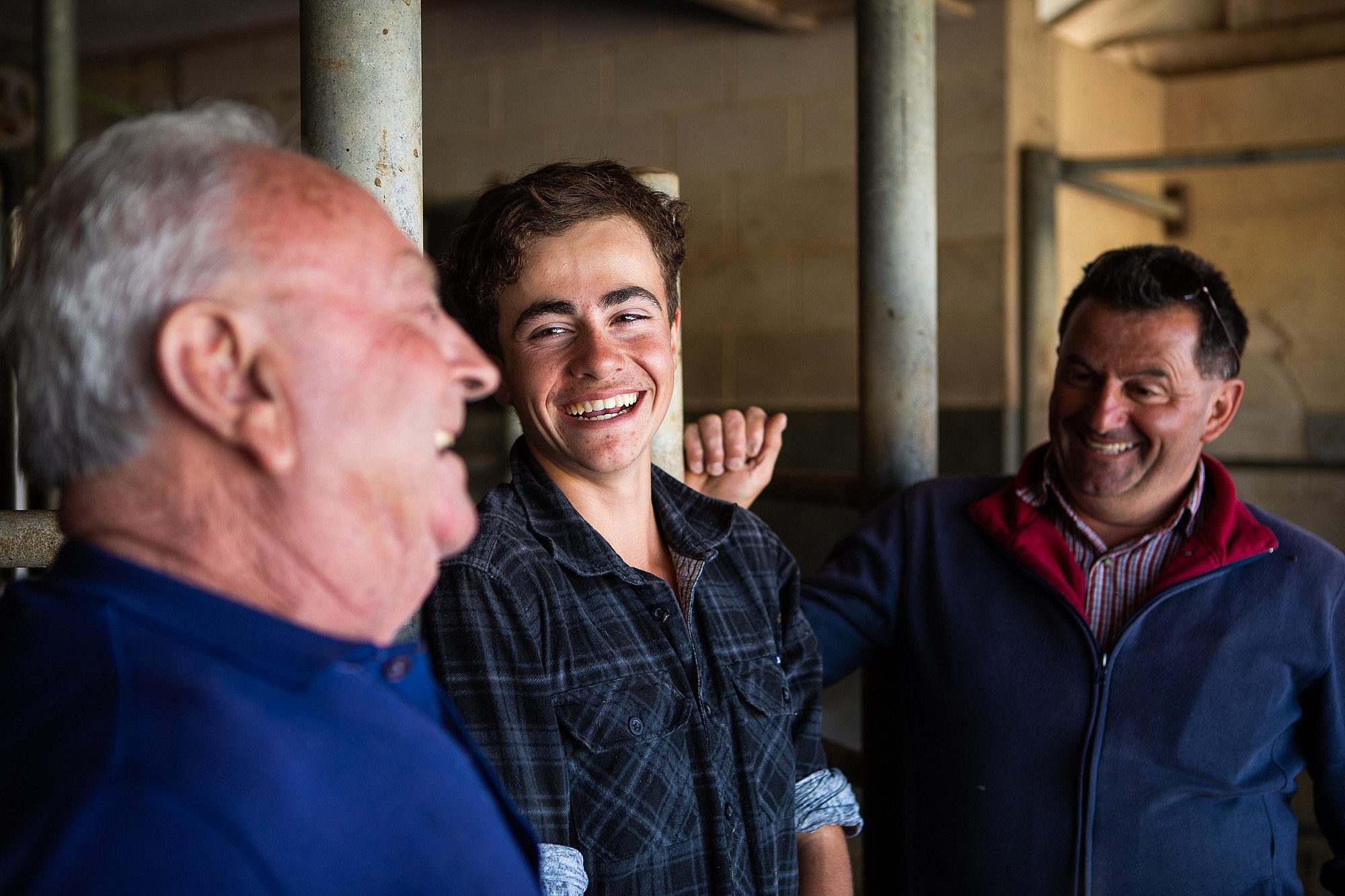 Our complete support empowers you to achieve your long-term career goals. Because your future matters.
It's free
Support is free and confidential.
For all learners
If you're enrolled or are going through pre-enrolment with any training provider, you're eligible for support.
For all issues
There's support for any issue affecting your training.
Be proactive
The sooner you reach out, the stronger the supports that can be put in place to help you succeed.
Already enrolled?
Support from your training provider
Your training provider should be available to guide you through any issues arising during your training.

And can create a supportive and flexible learning environment by delivering your training in different ways. For example, you might be able to split your time between face-to-face classes and workshops and remote study.
Support from your training provider could range from negotiating timetable changes to organising leave.
Missed a class? Falling behind? Want to stretch your learning? Chat with your training provider if you'd like to expand your learning or if you need to catch up.
Support from outside services
If your training provider can't provide the support you need, free and confidential assistance is available for any issue affecting your training.
If you're living with a disability that could affect your training, chat with your training provider about what you need.
Your training provider appreciates you're the expert in your own needs.
Consider if you could benefit from specific adjustments or supports to improve your learning journey — and let your training provider know.
The best time to chat with your training provider is before training begins so plans can be actioned from the start of your training.
It's common for needs to change over time. Let your training provider know if your supports are no longer working and need to change.